LeMatic Service Professionals Stand Behind Everything We Build
From Troubleshooting to Updating, Employee Training to Blade Sharpening, Count On LeMatic to Be There – Anytime, Anywhere!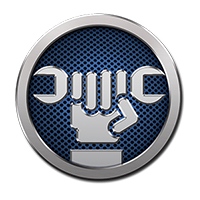 Troubleshooting & Repair, Preventative Maintenance, & Personnel Training
Have Buns? We'll Travel!
Whether it's a slicing problem that suddenly arises, preparation for the rigors of high-volume seasons or training employees to handle the latest equipment technology, you can depend on LeMatic's Service Professionals for help.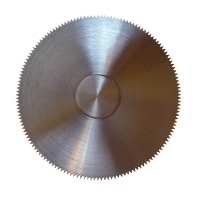 Blade Sharpening & Replacement Forker Regrinds
Always the Sharpest Blade in the Box!
Bakeries that demand optimum slicing performance have turned to LeMatic's craftsmen for blade replacement & sharpening services for over 30 years. We maintain an entire department devoted to blade services. Whether you are looking for hard-to-find replacement blades or need to set up a blade maintenance program, call LeMatic.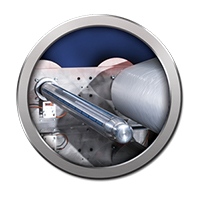 Upgrade Kits To Meet Your Changing Demands
Don't Get Left Behind!
LeMatic strives to maintain our position as the leader in automated baking technology by providing innovations that meet the ever-changing demands of the industry. Increasing the efficiency of your existing LeMatic equipment can be as simple as the addition of an easy-to-install upgrade.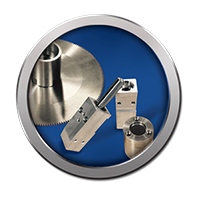 Replacement Parts When You Need Them
Fast Delivery on the Parts You Want!
Call LeMatic for fast, easy parts replacement with worldwide delivery. Our parts department specialists will advise you on the optimum replacement solutions & are happy to guide you through the installation process.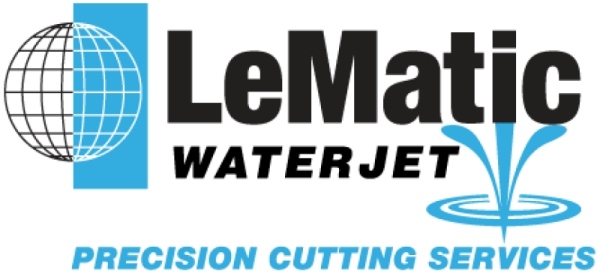 Waterjet Precision Cutting and Machining Services
Put the Power of Waterjet to Work for your Company
LeMatic now offers the services of our Mitsubishi MWX4-612 Waterjet machine. Join the list of satisfied customers who are benefiting from LeMatic Waterjet cutting services.