LeMatic strives to maintain our position as the leader in automated baking technology by providing innovations that meet the ever-changing demands of the industry, such as our AutoOp® & AutoEye® equipment lines.
Whether it's a slicing problem that suddenly arises, preparation for the rigors of high-volume seasons or training employees to handle the latest equipment technology, you can depend on LeMatic's Service Professionals for help.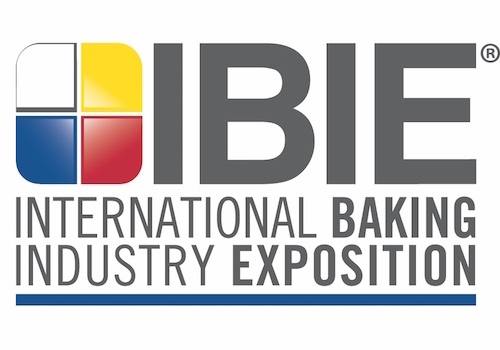 Sept 8 – 11, 2019
Las Vegas, Nevada
Booth 5617
As the global grain-based food industry's largest, most important trade event in the Western Hemisphere, IBIE spans the complete spectrum of companies, people and ideas. Every three years, everyone who has a role in the industry comes together at this powerful event to conduct face-to-face meetings, experience the newest innovations, participate in cutting-edge conference sessions and demos, and build relationships at high-level networking events.