Integrating Vision Into Quality Control & Inspection Systems
Monitor, Evaluate, & Respond to Real-Time Conditions with "Adaptive Intelligence"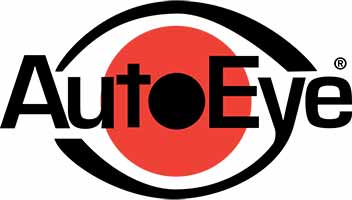 Let AutoEye drive your production line!
LeMatic's ground breaking line of vision products can be tailored to ensure quality, collect product data, and monitor critical points throughout the production process.
Plus, AutoEye plays well with others! By being fully networkable, AutoEye gives your line "Adaptive Intelligence" by analyzing real time product data to optimize control.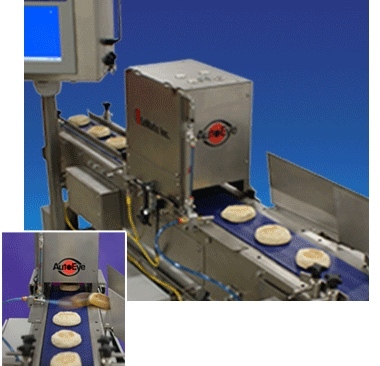 AutoEye® Single-Lane Quality Inspection System
Model AE1200
Integrating Vision Into Automation
Monitors & tracks product characteristics for size, shape, & color
Identifies & removes undesirable product
Can even segregate rejected products
Operates at speeds exceeding 300 ppm
Integration with LeMatic's data collection solution makes detailed analysis of per-piece quality a snap
Plenty of networking options to get information where you need it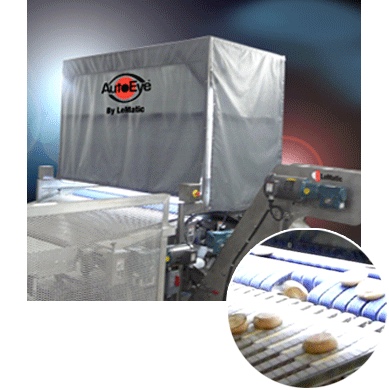 AutoEye® Process Control Inspection System
Model AE5000
Eliminate Bad Products Before They Disrupt Production!
Industrial vision system looks for a variety of product flaws
Statistical information is displayed locally & can be communicated to a process control system
Undesirable product is removed by active rejection fingers while not disturbing good product
In the event of a breakdown, a dump chute at the infeed can divert all product can be customized to handle a wide range of products