Career Opportunities at LeMatic
There are jobs—and then there are careers with the opportunity to challenge yourself and learn new skills.
We design, source, manufacture and service everything we sell. It is the only way we can ensure that every product we offer is something we can tell our families about. That pride and innovation spills over into everything we do.
Sound appealing? Come join us.
Apply online by clicking the button below or send your resume to jobs@lematic.com, attention HR Generalist. Feel free to contact LeMatic with any questions.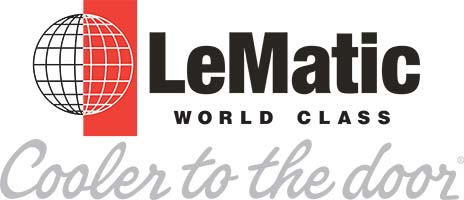 Job Postings
Click the job titles below to view the complete job descriptions.