LeMatic strives to maintain our position as the leader in automated baking technology by providing innovations that meet the ever-changing demands of the industry, such as our AutoOp® & AutoEye® equipment lines.
Whether it's a slicing problem that suddenly arises, preparation for the rigors of high-volume seasons or training employees to handle the latest equipment technology, you can depend on LeMatic's Service Professionals for help.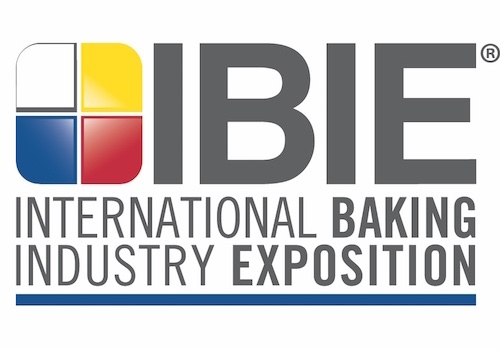 It's the biggest, most comprehensive event in the U.S. for the grain-based food industry, bringing together more than 20,000 baking professionals...