LeMatic strives to maintain our position as the leader in automated baking technology by providing innovations that meet the ever-changing demands of the industry, such as our AutoOp® & AutoEye® equipment lines.
Whether it's a slicing problem that suddenly arises, preparation for the rigors of high-volume seasons or training employees to handle the latest equipment technology, you can depend on LeMatic's Service Professionals for help.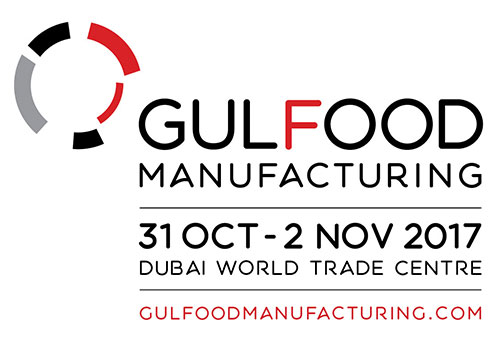 Gulfood Manufacturing 2017
Oct 31 – Nov 2, 2017
Dubai, UAE
Dubai World Trade Centre
Stand Number Z2-A62
Gulfood Manufacturing is the region's biggest food and beverage processing industry event which will connect you with suppliers from 60 countries showcasing the latest F&B manufacturing business improvement tools.
Feb 25 – 27, 2018
Chicago, IL
Hilton Chicago
Stand Number Coming Soon
BakingTech is the baking industry's leading technology conference and exposition. ASB's annual conference offers technical solutions, insight and experience. Over 1,300 baking professionals participate in a number of venues where knowledge and information is shared.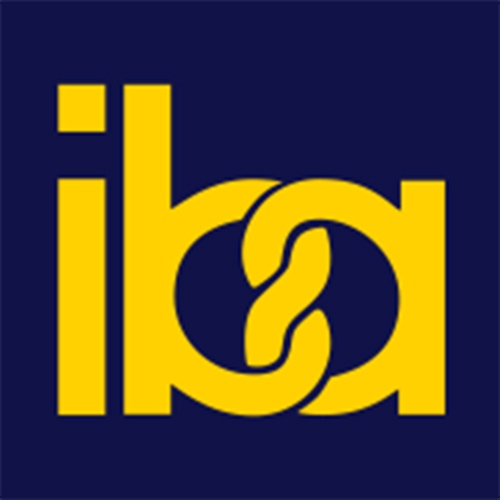 Sept 15 – 20, 2018
Munich, Germany
Stand Number Coming Soon
The iba is the leading world fair of bakery and confectionery craft. Be there, when the internationally booming industry again meets in Munich and presents the most important market innovations. We are looking forward to your visit!