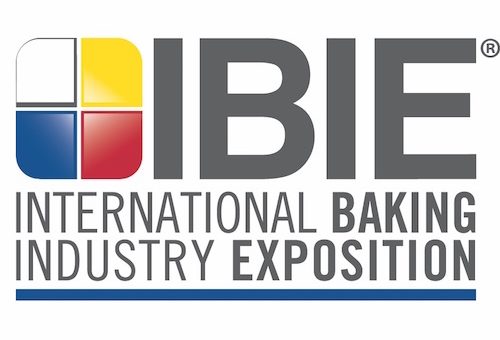 It's the biggest, most comprehensive event in the U.S. for the grain-based food industry, bringing together more than 20,000 baking professionals from 100 different countries and every segment of the business. It's where new products are launched, great ideas are born and creativity and innovation unite.
Every three years, the Baking Expo™ puts you at the center of it all—providing unparalleled access to the tools, technologies and resources you need to maximize your baking business' success. This is your opportunity to be a part of your industry's main event— join us in Las Vegas for IBIE 2016, October 8 – 11.
IBIE is a non-profit event produced by the International Baking Industry Exposition, LLC and supported by the American Bakers Association (ABA), Bakery Equipment Manufacturers and Allieds (BEMA) and the Retail Bakers of America. Founded in 1920 by ABA and BEMA, IBIE provides an important forum for connecting bakers with suppliers, showcasing innovations and exchanging professional knowledge. Proceeds from the show are invested back into the grain-based food industry.