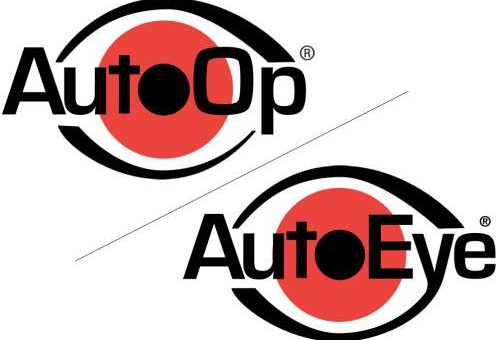 AE2400 Bread Inspection System
Look What You've Been Missing!
Mistakes happen, but they should never leave your plant. The new AE2400 adds quality control to your process – tracking product characteristics in real time and rejecting the products that don't quite measure up to your standards. Built LeMatic-tough and driven by Tordivel's powerful Scorpion vision software.