LeMatic Inc. Names Teresa J Ruder as New Senior Sales Executive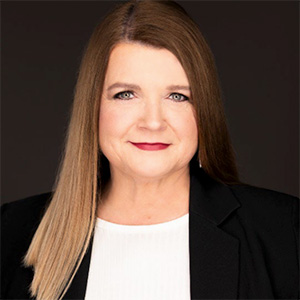 Teresa J Ruder has been named Senior Sales Executive at LeMatic Inc. beginning in January of 2022. She will be assisting the sales team with their growth in the USA as well as strategic global markets.
An industry veteran of 22 years, Ms. Ruder began with the Burford team in 1999. She focused her career there in the Sales and Marketing departments and quickly became a key player, later advancing into managerial roles. After their acquisition in 2017 by Middleby Bakery, Ms. Ruder stayed on as Group Marketing Manager.
Teresa served a term on the Board of Directors for the American Society of Baking and subsequently as an Officer of the Board.
Richard Kirkland, President of LeMatic, stated that, "We are very excited to welcome Teresa on board. As LeMatic continues to expand our global reach, Teresa's role will be an additional, extraordinary asset for LeMatic. We look forward to leveraging her knowledge & relationships to serve the industry at the highest level."
LeMatic is a privately-held corporation with a worldwide reputation for innovation & leadership in the baking industry. LeMatic maintains a culture of continuous improvement backed by world class equipment designs with all of its manufacturing performed in house at their Jackson, MI facility. The company's equipment can be found in packaging rooms of bakeries throughout the world. For the last 50 years, the company has designed, manufactured, and installed thousands of slicing, packaging, and automation solutions in over 47 countries.