LeMatic Inc Names Teresa J Ruder as Global Business Development Manager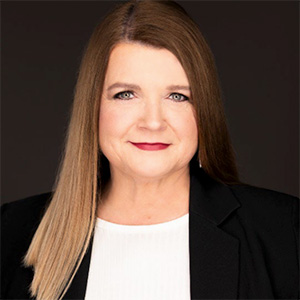 Teresa J Ruder has been named Global Business Development Manager at LeMatic Inc. beginning September 2022. She will be further expanding LeMatic's reach worldwide, sourcing and training partner-agents to better serve our global markets and building relationships with our current International customers.
An industry veteran of 23 years, Ms. Ruder began with the Burford team in 1999. She focused her career there in the Sales and Marketing departments and quickly became a key player, later advancing into managerial roles. After their acquisition in 2017 by Middleby Bakery Group, Ms. Ruder stayed on as the group's Marketing Manager. She joined LeMatic Inc in January of 2022 as a Senior Sales Executive.
Teresa served a term on the Board of Directors for the American Society of Baking and subsequently as an Officer of the Board.
Richard Kirkland, President of LeMatic, stated that, "As LeMatic continues to expand our automation solutions and equipment offerings, we need a primary focus on reaching out to the Global Market for awareness of our capabilities. I have full confidence that Teresa, with her many years of Baking Industry experience, will excel for us in this area. We will look to her for additional opportunities in the Worldwide Marketplace and I have no doubt she will be very successful in her new role."
LeMatic is a privately-held corporation with a worldwide reputation for innovation & leadership in the baking industry. LeMatic strives to maintain our position as the leader in automated baking technology by providing innovations that meet the ever-changing demands of the industry, such as our AutoOp®, AutoEye® & Auto iNet® equipment lines.